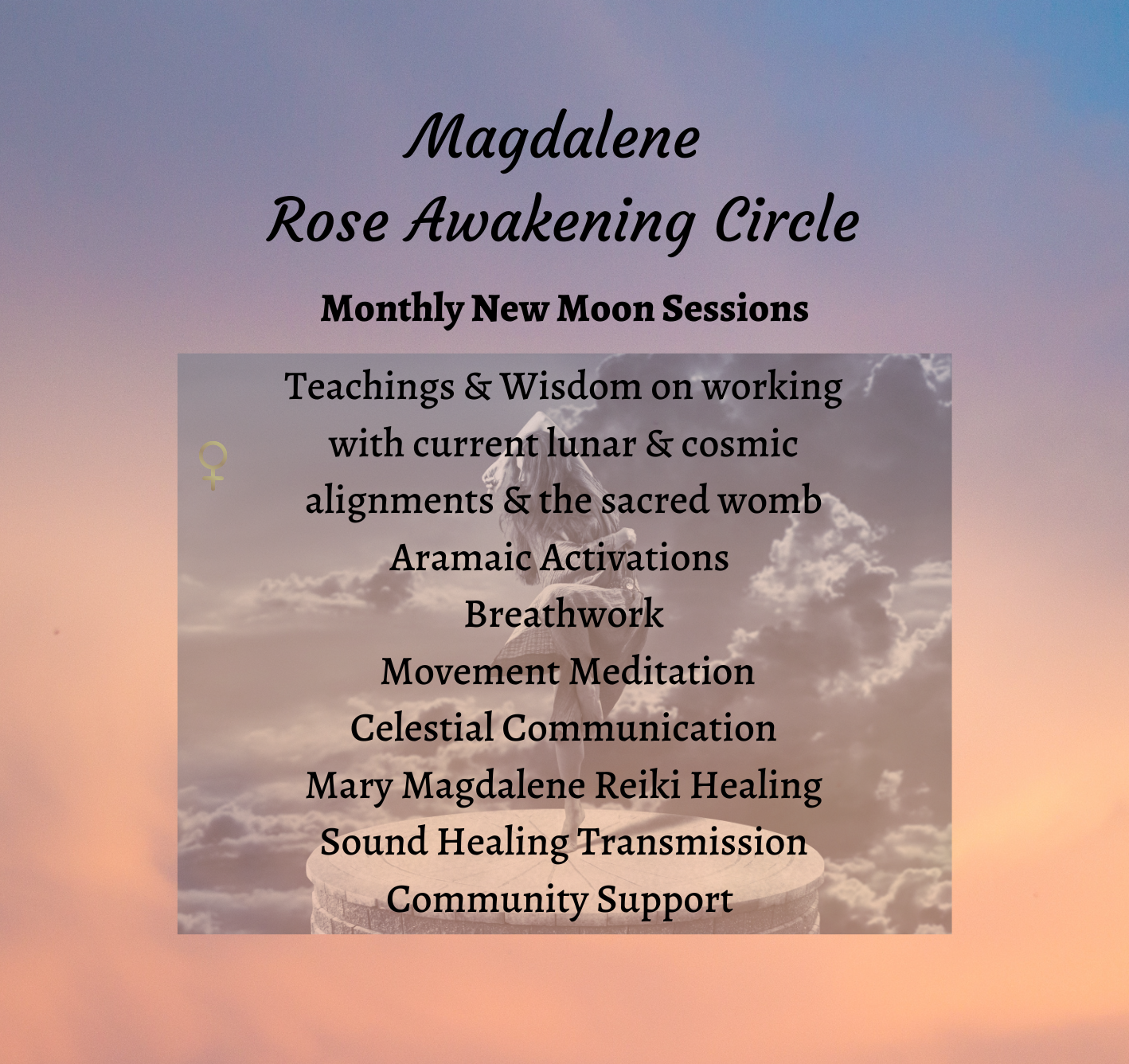 Magdalene Rose Awakening Circle

In 2023, a 7 year which is all about initiation, spiritual beauty and what we can magnetize into our lived experiences when we are in alignment with our Soul & the Divine, our Magdalene Rose Healing Circles are timed to be in alignment with the the phase right before the New Moon. The New Moon is all about turning inward to listen to the call of our Soul & seeding new possibilities and the phase right before this is perfect for healing and shedding the old patterns and programs that are not in alignment with what we wish to birth into creation. We will be working with the power & magic that we hold in our sacred wombs.
The Moon represents our Souls incarnated in physical form and by attuning ourselves to the cosmic rhythms, we are able to go deeper into ourselves & shed karmas. Our Sacred Womb is our space of infinite creation & expansion, by connecting with our wombs we give ourselves the opportunity to clear karmic imprints - from the physical & auric levels - and allow ourselves to consciously co-create from our infinite Light - the Light of the Divine Mother-Father - within us and all life.
The more we consciously work with the cosmic alignments, the more we come to experience and embody the totality of our Soul and the easier it becomes to manifest our dreams.
These monthly circles are a time to engage in devotion, through movement meditations & embodiment practices, mantras, breathwork, light language, reiki energy healing channeling and sound healing, in sacred community.

I invite you to join me in co-creating this powerful container for shedding, healing, expansion and creation.




About Aurea & the Magdalene Rose Healing Circle


Aurea is a Magdalene Priestess and Reiki Master in the Usui, Rose & Magdalene lineages. She is an Intuitive, Energy & Sound Healer who holds sacred space for cosmic frequencies to flow, allowing us the space to open ourselves to higher wisdom, healing and embodying the fullest expanse of our Soul. She works to support and empower us in the healing of our Sacred Wombs, as this is the space where we hold karmas, traumas and patterns of being & limiting beliefs. The more we release karmas, traumas and limiting beliefs, the more we create space to allow our Soul to lead into greater Union with the Divine, manifesting our Malkootah - our heavenly king/queen-dom - in our Now!
The Magdalene Rose Healing Circle is a sacred container for us to connect to our heart, align with the truth of our Soul and allow the Divine to flow through us.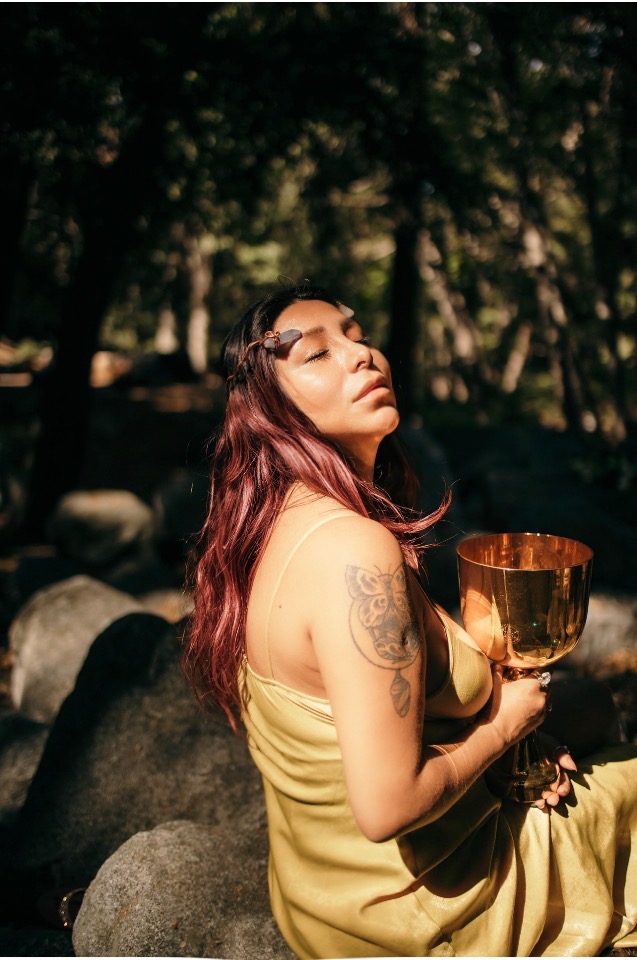 2023 Schedule
Friday, January 20, 2023
Monday, February 20, 2023
**Wednesday 2/22/2023 2PM PST**
Monday, March 20, 2023
Friday, April 20, 2023
Friday, May 19, 2023
Friday, June 16, 2023
Monday, July, 17, 2023
Monday, August 14, 2023
Friday, September 15, 2023
Friday, October 13, 2023
Monday, November 13, 2023
Monday, December 11, 2023
*All Magdalene Circles will be recorded on Zoom & the replays will be uploaded within 24 hours*

Our Rose Healing Circles are available as a one-time purchase, for those who are new & wish to experience a Circle or as a Monthly Membership, for those who are committed to doing this work regularly. Remember, in all that we do - consistency is the key.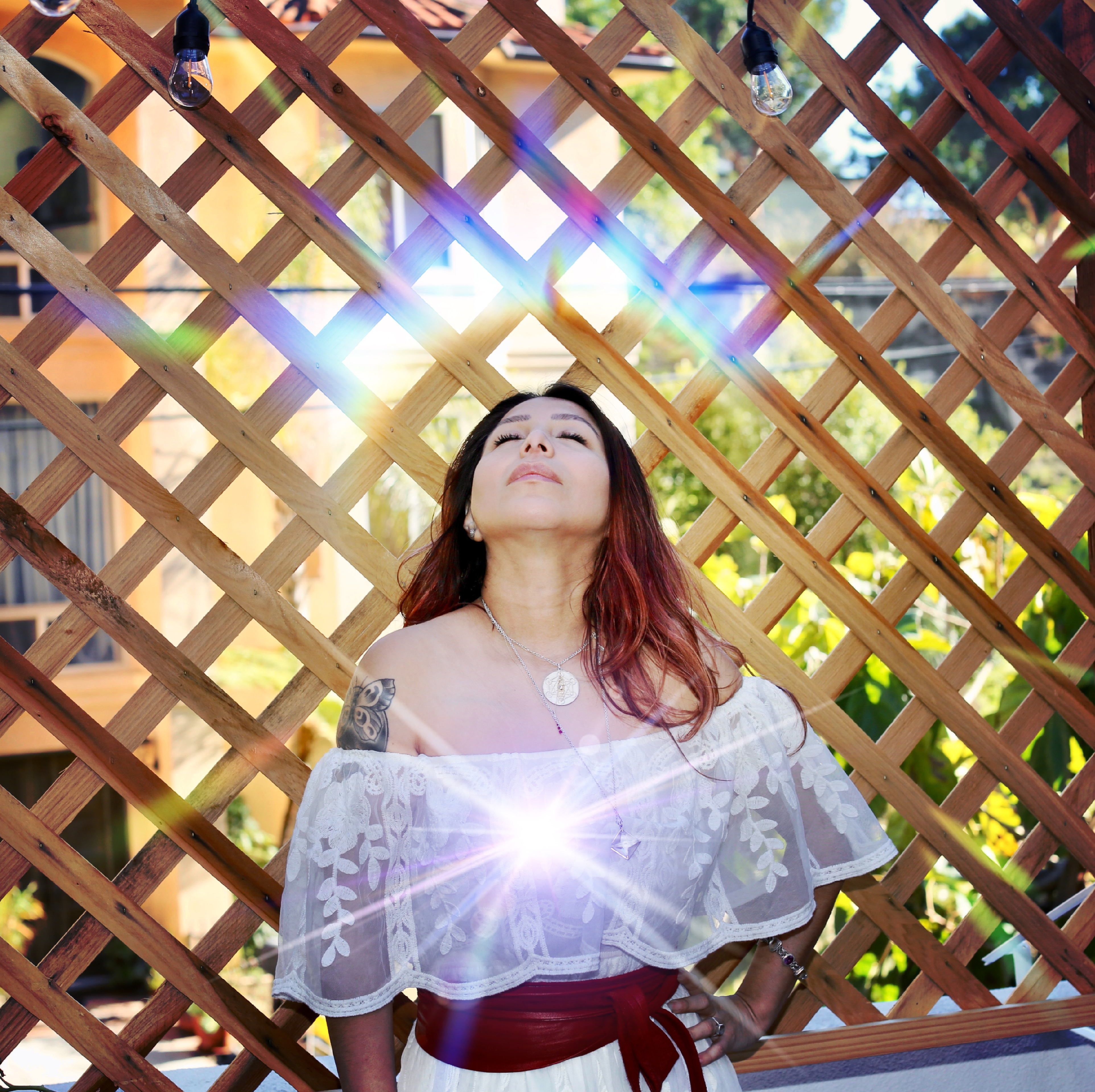 Check your inbox to confirm your subscription