ALIGN WITH YOUR INNER GODDESS!!!
In this 3-part program, I will guide you into greater self-awareness and share tools and techniques to implement in your experience to magnetize your desires while maintaining yourself in alignment with your heart and inner wisdom.
It's time to release and purify the layers of our "identity" and liberate ourselves - fully embodying our Souls and consciously co-creating our lives in alignment with our Soul and the Divine.
Live Session 1 - Friday 8/12/2022 4p PST/7p EST
Live Session 2 - Friday 8/19/2022 4p PST/7p EST
Live Session 3 - Friday 8/26/2022 4p PST/7p EST
**Replays will be uploaded to the platform within 24 hours of the end of Live Sessions.
About Aurea & Becoming Magnetic

Aurea Lara is a Reiki Master in the Usui, Rose & Magdalene lineages, Magdalene Priestess & Sound Healer. She is passionate about supporting women in (re)awakening to their infinite power and wisdom and creating a safe container for them to step into the fullest expression of their Soul.
This course was designed with to support the process of purfication of our bodies, minds, emotions and spirits. Throughout our existence, on this Earthly plane, we take on limiting beliefs, toxic patterns & ways of being, karmas and traumas - not only from our families, culture, society but also from other lifetimes.
"Healing" is the process by which we free ourselves by shedding the layers of "self" that no longer serve us and through the process of shedding and purification we begin to embody our Light, our infinite co-creative power.
Through the practices of breathwork, movement meditations, mudras, and energy & sound healing we let go of our karmas and traumas and embody the fullness of our divine nature – our true essence that is in alignment with the Cosmic Void – the womb of all Creation – the Divine Mother-Father and our Soul.
Becoming Magnetic Curriculum
Register Now for a Transformative Experience!
Enroll in Course for $122
Early Bird Pricing - $88 (ends 8/7/2022)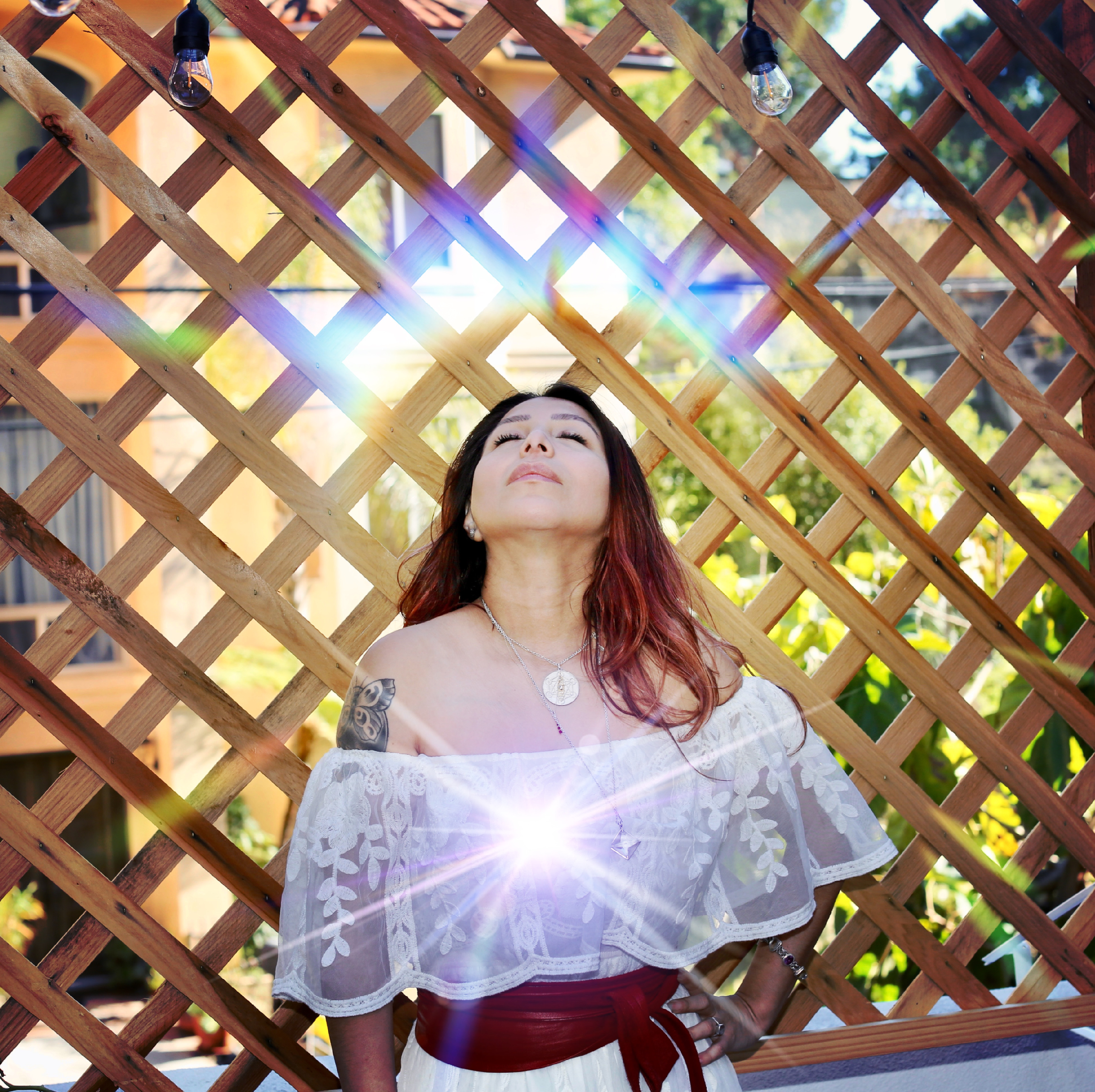 Check your inbox to confirm your subscription